Let's build together
After 20 years of real estate, banking and fiduciary experience, Viwa.Immo is born. A global and personalized vision of real estate to meet your needs.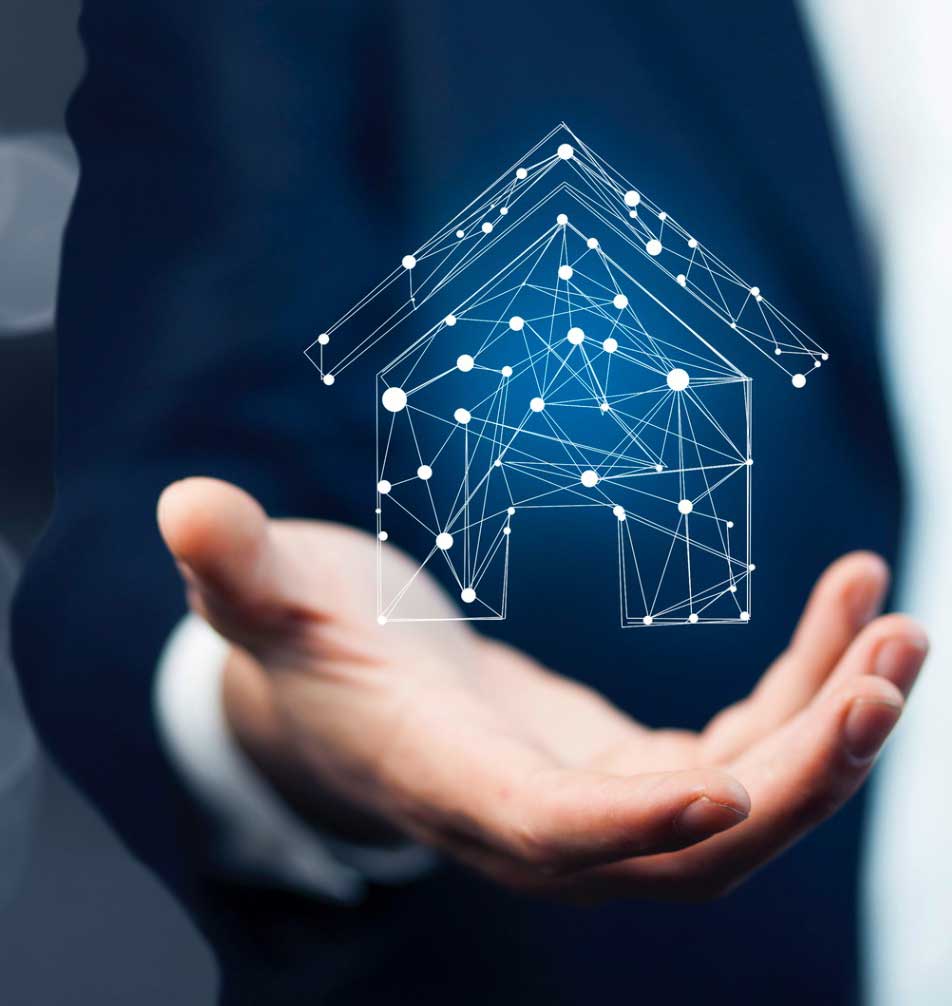 Residential Property
All properties are different, they are unique in their location, typology, architecture, soul, and our role is to understand and enhance the character and features of your property.

Commercial Property
Analysing your needs, accompanying you in your investments, optimizing your returns, such is our challenge. To achieve this, we manage all phases, from market research to the signing of contracts.

Property Expertise
You want to know the value of your property? Untapped potential? Time to add value to your assets? An expertise that takes into account economic, fiscal, legal and technical knowledge will be established.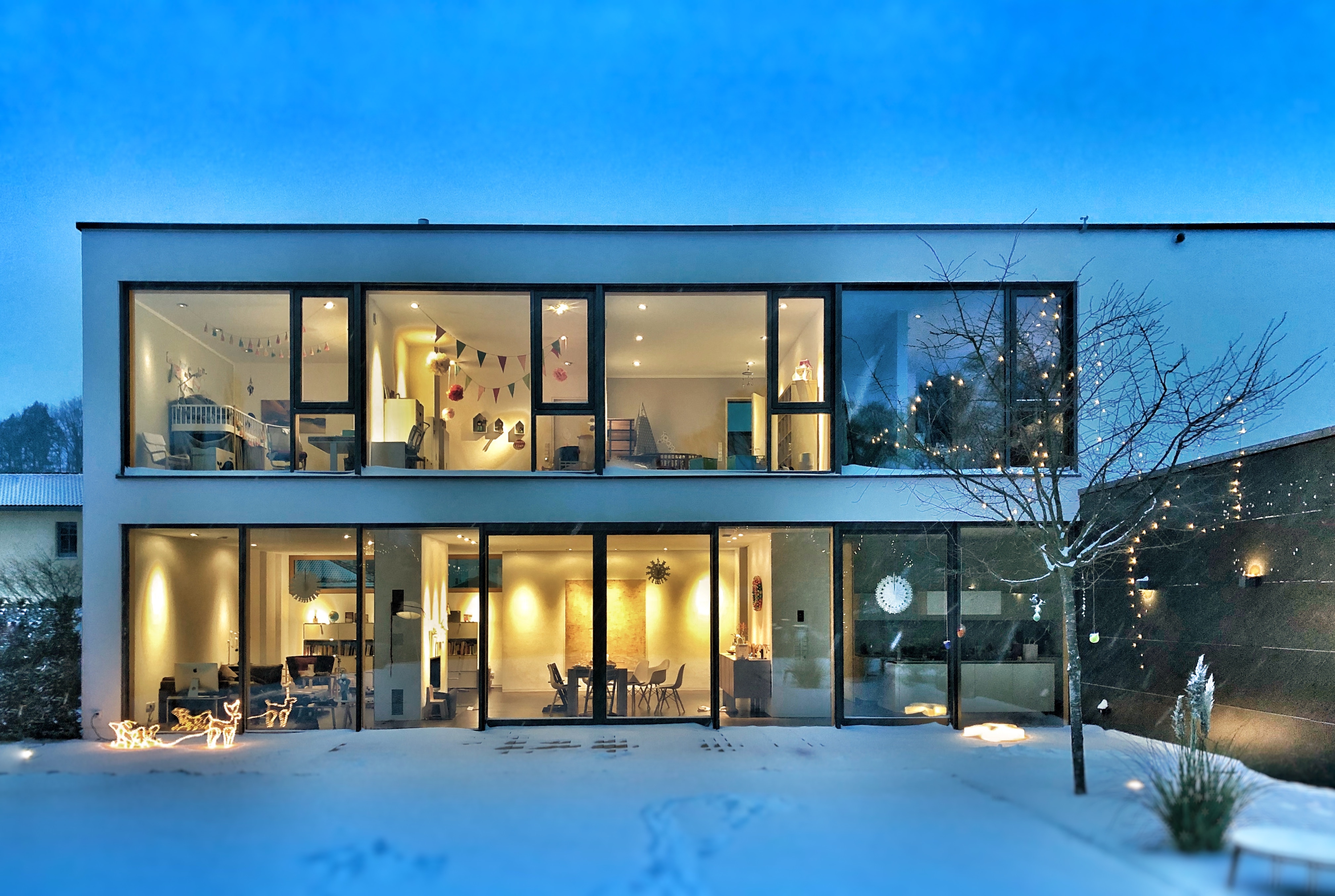 Brokerage
Choosing the right partner is a decision that will impact your finances and well-being for years to come. Technological advances, an innovative and quality service, while keeping the human relationship at the center of our relationship. The support that Viwa.Immo puts at your disposal is based on these essential elements with the aim of mutual success.
Promotion
5, 10, 15…. Apartments, adjoining villas, twin villas, individual villas, our global and personalized analysis will be carried out for each situation. Your idea and our know-how for customer satisfaction and project success.
Our approach allows you to collaborate with professionals from the following sectors:
Fiscal

100%

100%

Mortgage

100%

100%

Financial

100%

100%

Construction

100%

100%

Decoration

100%

100%
Let's Build Something
Viwa.Immo
Rue de Lausanne 9
1110 Morges
walter@viwaimmo.ch
+41 79 237 96 26